Sanford, NC, SC, and Virginia Electrical Contractor
J.S. Howard Electrical Co.  is a locally owned and operated company based out of Sanford, NC. and can provide Residential, Commercial, and Industrial Electrical Services to clients in Lee, Harnett, Moore and Chatham counties including surrounding communities such as Broadway, Moncure, Pittsboro, Southern Pines & Carthage, Fuquay-Varina, Siler City, and Lillington. In addition to the Central NC region we can also provide electrical services throughout both North and South Carolina as well as Virginia.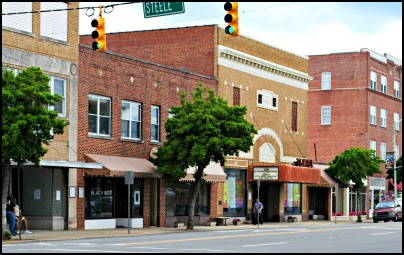 Whether your home or place of business is in need of a any sort of electrical job including, repair, installation, replacement/upgrades or regular maintenance, J.S. Howard Electrical Co. is here to serve your Residential, Commercial, or Industrial Electric needs. We have 20 years of experience right here in Sanford as well as providing electrical services throughout the Carolinas and Virginia including clients such as Lee County Schools, the Biltmore Estates in Asheville, and the Langley Airforce Base in Virginia.
If you live in Sanford, NC or any of the surrounding communities in Lee County, or anywhere throughout North Carolina, South Carolina, or Virginia and require an experienced electrical contractor for any Residential, Commercial, or Industrial electrical service don't hesitate to call J.S Howard at (919)-774-1650, email us [email protected], or click the button below to fill out our form for a Free Estimate.
Contact J.S. Howard