Industrial Electric Services
J.S. Howard offers all industrial electric services such as Custom Machinery Repair, Wiring, System Integration, and any other general electrical maintenance, repairs, and upgrades.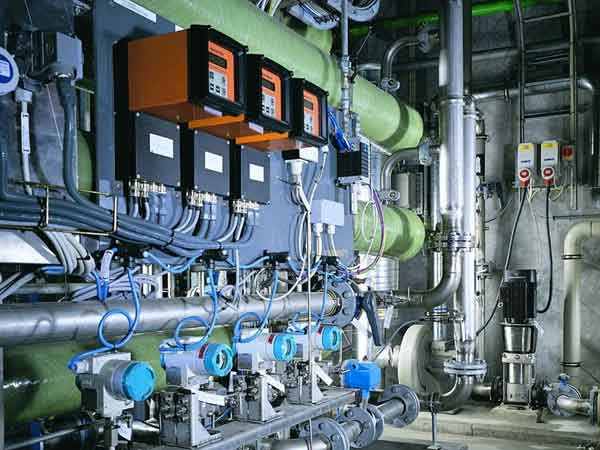 Our team has over two decades of experience in working with industrial clients in Sanford and North and South Carolina as well as Virginia and has the experience and knowledge to fix any industrial electrical situation. There is no typical job for us as we will solve any of your electrical problems including New Construction Electrical Installs, Data Networking, Lighting Retrofits, and Custom Machinery Maintenance.
If you have a business in Sanford, NC or any of the surrounding communities in Central NC as well as SC and Virginia and require an experienced electrician for any type of Industrial Electric Service such as New construction Installation, Wiring & Networking, or Custom Machinery Repair please don't hesitate to call J.S Howard at (919)-774-1650, email us [email protected], or click the button below to fill out our form for a Free Estimate.
Industrial Electrical Services Include:
Electrical Installations or Upgrades
Distribution Power Systems
High and Medium Voltage Substations
Industrial Control Systems
Generator Installations & Maintenance
Variable Speed Drives
PLC Controls
Conveyor Systems
Automation Systems
Robotics
Wiring Renovations
Dedicated Circuits & New Outlet Installation
Service & Panel Upgrades
Energy Efficient Lighting Solutions
Elevator Circuitry Installation and Repair
GFCI, RCD and Isolated Ground Outlets
Site Lighting
Fire Alarms
Conduit Installations
Cable Tray Installations