Commercial Lighting Installation, Upgrades, & Maintenance
J.S. Howard offers all commercial lighting services including new construction and retrofits, indoor and outdoor installations and upgrades such as LED and Energy Efficient bulbs, outdoor and landscaping lighting, and security lighting.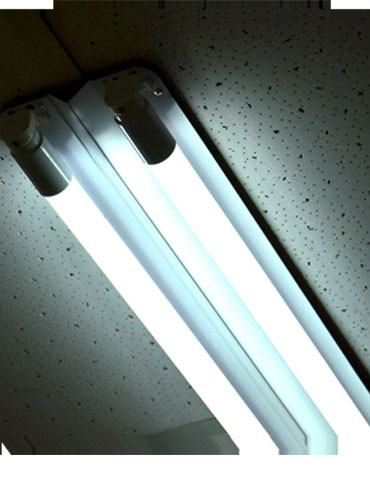 Does your commercial business need lighting work completed? We've been helping businesses in our community and throughout the Carolina's and Virginia keep the lights on for over two decades. Whether your office simply wants to upgrade to energy efficient LED light fixtures or you are in the construction process and require custom lighting solutions, our team has the experience and knowledge to complete the job quickly and affordably.
If you operate a business in Sanford, NC or any of the surrounding communities in Central NC and require an experienced electrical contractor for any type of commercial lighting service please don't hesitat to call J.S Howard at (919)-774-1650, email us [email protected], or click the button below to fill out our form for a Free Estimate.
Indoor Lighting Installations, Upgrades, & Maintenance
Light Fixtures
Recessed Lighting
Energy Efficiency
LED Upgrades
LED Retrofits
Display Lights
Kitchen & Bathroom Lighting
Restaurant & Bar Lighting
Custom Lighting
Lighting Design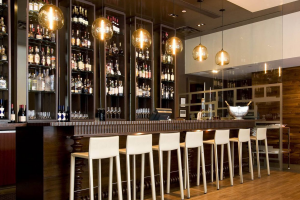 Outdoor Installations, Upgrades, & Maintenance
Post Lights
Outdoor Wall Lights
Parking Lot Lighting
Motion Sensor Lighting
String Lights
Energy Efficiency
Flush Mounted Lamps
Pendant Lighting
LED Outdoor Lights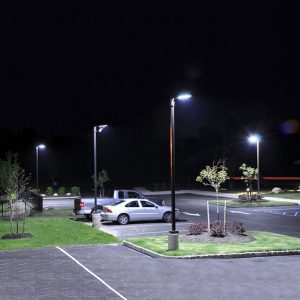 Commercial Security Lighting
Timer Controlled Lights
Motion Sensor Lighting
Large Flood Lighting
Entryway & Door Lights
Path & Step Lighting
Driveway & Parking Lights