Commercial Electric Services
J.S. Howard offers all commercial electric services such as Lighting, Wiring, Data Networking, and any other general electrical maintenance, repairs, and upgrades.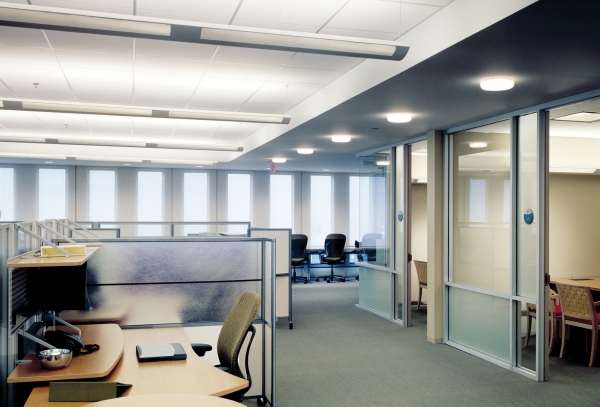 As a locally owned company, we strive to be Sanford's own "neighborhood electrician". Our goal is to provide the community of Sanford, NC, SC and Virginia with a Commercial Electrician with the experience and knowledge to fix any situation. There is no typical job for us as we will solve any of your electrical problems including New Construction Wiring & Wiring Upgrades, Internet & Data Networking, Security Lighting, and Commercial Retrofits.
If you have a business in Sanford, NC or any of the surrounding communities in Central NC as well as SC and Virginia and require an experienced electrician for any type of Commercial Electric Service such as Lighting, Wiring & Networking, or General Repairs please don't hesitate to call J.S Howard at (919)-774-1650, email us [email protected], or click the button below to fill out our form for a Free Estimate.
Indoor, Outdoor, and Security Lighting
Light Fixtures
Energy Efficiency Upgrades
LED Upgrades & Retrofits
Kitchen & Bathroom Lighting
Custom Lighting & Design
Storefront & Wall Lighting
Post Lights
String Lights
Motion Sensor & Timer Lighting
Entryway & Door Lights
Flood Lights
High Power Security Lights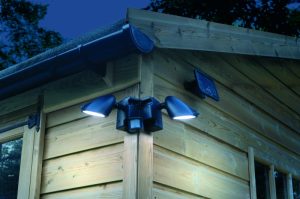 Installations, Maintenance, and Repairs
Appliance Installations and Repairs
New Construction Wiring & Data Networking
Wiring Repairs & Upgrades
Circuit Panel Repair/Replace
Surge Protectors
Fan Installs & Repairs
General Electrical Repairs & Troubleshooting
Commercial Generator Installs & Maintenance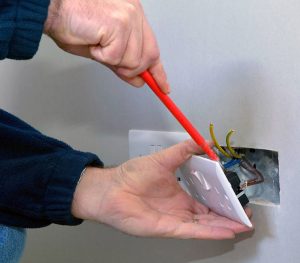 Safety Inspections & Code Violations
Home Safety Inspections
Preventative Maintenance
Landlord Electrical Services