Electrical & Generator Services For Central Carolina
(919) – 774 – 1650
J.S. Howard is an electrical contracting company serving residential, commercial, and industrial electrical customers in Sanford, NC and throughout the Southeast since 1990 in all aspects of electrical service and repair.
Do You or Your Business Need a Generator
?
Contact us – J.S. Howard is a leading dealer of Briggs & Stratton generators for sale or rental.
Give Us A Call
Free Estimate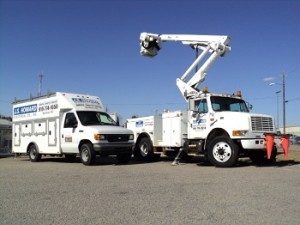 Our goals are simple; we try to deliver the highest quality electrical service, most efficient solutions, for a reasonable cost with a warranty.  J.S Howard is proud of the team that we have at our company, everyone works hard daily to meet the needs of our clients.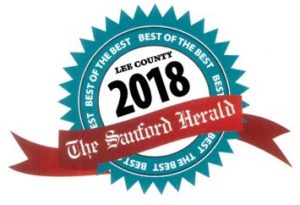 Client Testimonials
Exceptional customer service from this company. Polite and professional staff. Would never think of calling anyone else. – Christopher Viverette
Christopher Viverette
Jason is a very knowledgeable expert in his field. He is a great resource for all my electrical concerns and needs. I wouldn't hesitate to refer him to all my family and friends. When you need to feel good about your decision on who to call Jason Howard is you man. – Art Harmon
Art Harmon
Showed up in a couple of hours with friendly service. Thanks! – Georgan Gregg
Georgan Gregg