J.S. Howard – Certified Briggs & Stratton Dealers
J.S. Howard electrical Co. is a proud certified dealer of Briggs & Stratton Generators. But our experienced team of electricians are qualified to repair and maintain any brand of generator.
Be prepared for any situation with a Briggs & Stratton Generator from J.S. Howard! From a hurricane to an ice storm, a tailgating party to a construction site – you want the power on. Our generators have been through it all, including the harshest conditions in the most critical situations and have delivered time and time again. So don't be caught without power, buy or rent a rent a generator today.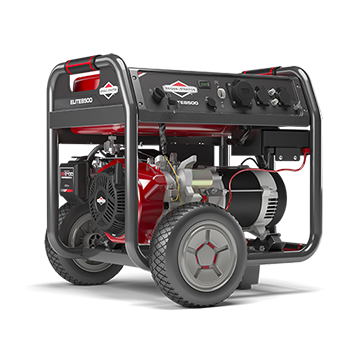 Portable Generators
A more portable and temporary solution for power when and wherever you need it.
Installation
Portable, proper storage is required

No installation needed. Must be operated outside.
Starting
Manual (Recoil or Electric Start)
Fuel Type
Gasoline

Refueling is needed
What It Can Power
Outdoor items plugged directly into the generator

Indoor items through a manual transfer switch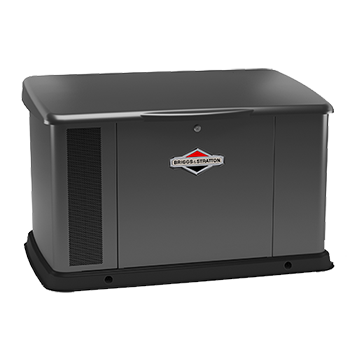 Standby Generators
A permanent power solution for all the conveniences of a life uninterrupted. 
Installation
Permanently installed outside your home

Professionally installed by a certified Briggs & Stratton dealer or licensed electrician
Starting
Automatic when power goes out
Fuel Type
Natural gas or liquid propane

No refueling needed
What It Can Power
Overall home needs such as lights, water heater, refrigerator, air conditioner, etc.

Automatically manage high wattage appliance priority with Symphony® II power management system for automatic load management